NINTENDO SWITCH ACCESSORIES & PARTS
Nintendo Switch Parts & Accessories

NINTENDO SWITCH PARTS
Switch interal parts for sale: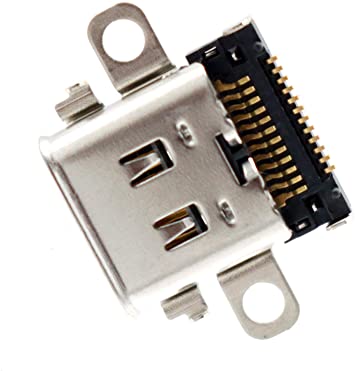 Switch Charging Port Socket $15
Switch Lite Charging Port Socket $20
Switch Charging IC MT92T36 $30
Switch Tablet Battery IC $30
Switch Tablet P13USB IC Chip $30
Switch Tablet LCD Display Screen $70
Switch Lite LCD Display Screen $90
Switch Tablet Touch Digitizer $40
Please note that IC chips and Port socket require a high level of soldering skill to install. LCD and touch screens are fragile and require proper handling while installing, Otherwise they can be EASILY damaged.

NINTENDO SWITCH ACCESSORIES
Available for pickup: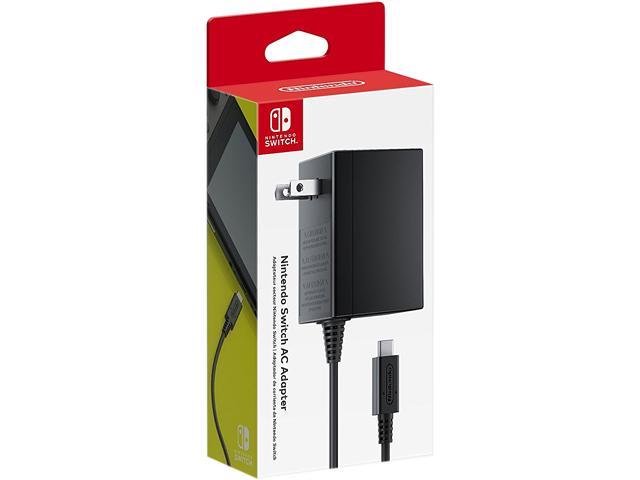 Nintendo Switch Original OEM Charger New - $35
Nintendo Switch Original OEM Charger *Open box* - $25
Nintendo Switch Tempered Glass Screen Protector - $20
64gb microSD Card for Nintendo Switch - $25

Please call for any inquiries.
Repair Information
JOGi MODS has extensive experience when it comes to Game Console Repairs. We repair many issues with Nintendo Switch - Including cracked screen repairs, charging port replacement, charging ic M92T36, battery ic bq24193, no power, WiFi, bluetooth, motherboard shorts, liquid damage, joycon issues and more.
---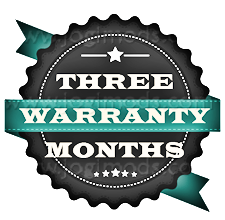 Our video overview of 3DS top lcd replacement. The same process is used for 3d cable repair, speakers, replacing housing and hinge repair.